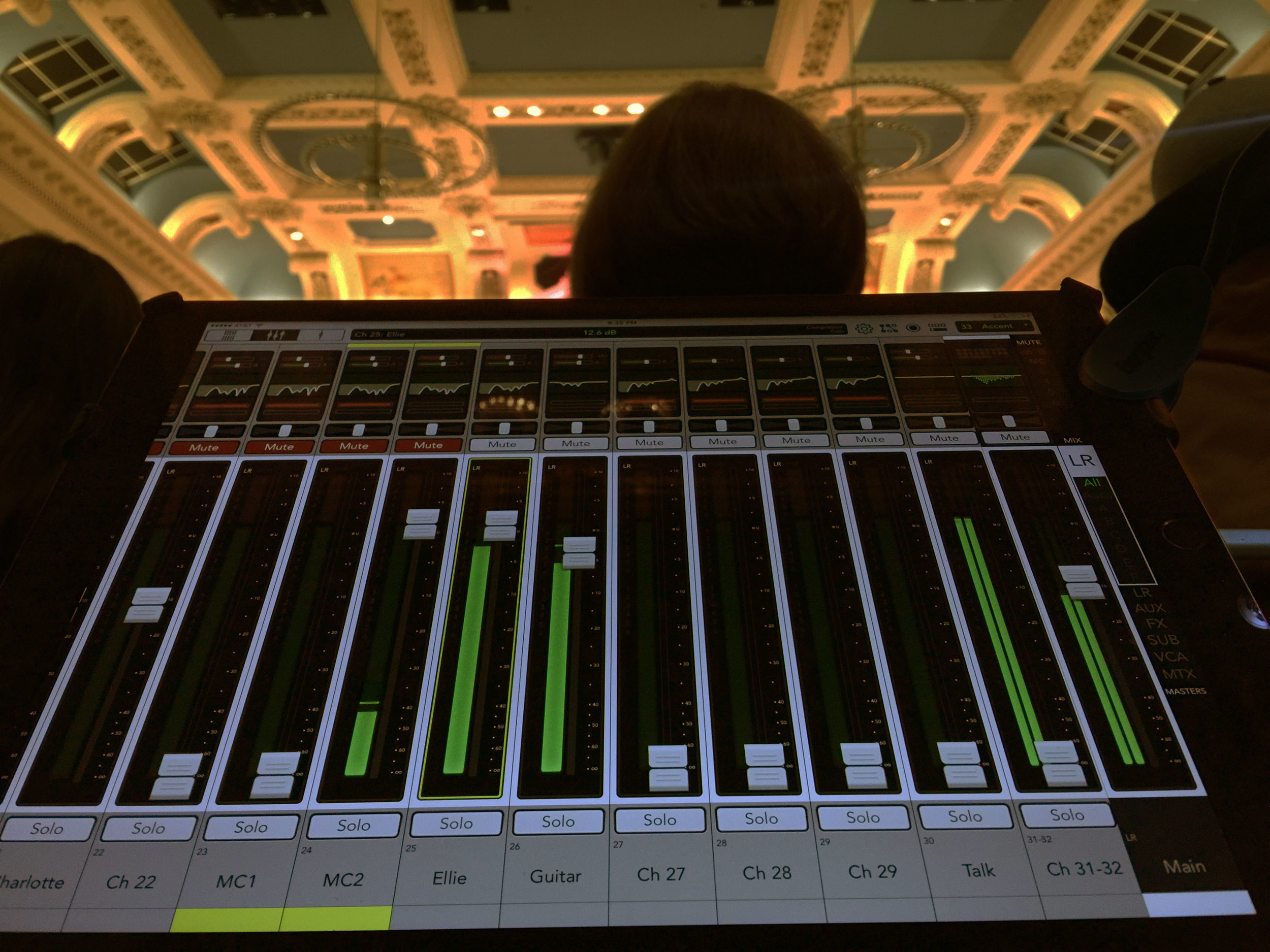 Our mission is to help extend the reach of the human voice while preserving its beauty.
For the past five years, we have been working hard to provide the highest quality services to a cappella groups of all backgrounds. Whether it's professional, college, or high school a cappella, we are fully committed to creating the best possible final product for your group. We specialize in live sound, but our services don't stop there. We have a team of very talented audio engineers who are waiting to help you produce your next album. Additionally, we offer a wide range of workshops for groups of all sizes and skill levels. We are looking forward to the opportunity to work with your group.
As contemporary a cappella music has grown, so has the need for qualified engineers who have a full understanding of the art form. For too many years, I sat through concerts where sound engineers struggled to amplify a cappella groups without stepping on the beauty of the art form. I took it upon myself to provide an alternative to what was already out there. With 15 years of experience as a performer in the a cappella community, I have developed a unique understanding of groups' needs. My primary focus is to make sure that months (and sometimes years) of hard work is not lost when the lights come up. I take pride in my work and I will always do everything I can to make sure your next concert is a success.
- Caleb Whelden, Owner
Live Sound
The "bread and butter" of our company is live sound production. Whether it's the need for a full PA, or individual microphones, we have all of the gear to run sound at your next show. Our quality is second to none, and we do our best to work within your budget to make sure you can afford our services. Looking for the clearest in a cappella sound? You've come to the right place.

Education
We offer a wide range workshops and master classes for groups. All of our clinicians are professionals in the a cappella community and have a vast knowledge of the art form. Whether it's specific rehearsal techniques or preparing for a performance/competition, we will help you get the most out of your group.
We pride ourselves on being one of the few production companies that offers workshops for live sound production. If you'd like to learn more about the ins and outs of a cappella live sound, contact us for classes!
Entertainment
We are incredibly lucky to have on staff two well-known professional a cappella groups:
Five O'Clock Shadow, throughout its 27 year history, has redefined the possibilities of vocal music by incorporating real-time digital effect processing and innovative writing and arranging into its critically acclaimed live performances and recordings.
Overboard's energetic live show has caught the attention of the global a cappella community as well as Boston's discerning local music scene.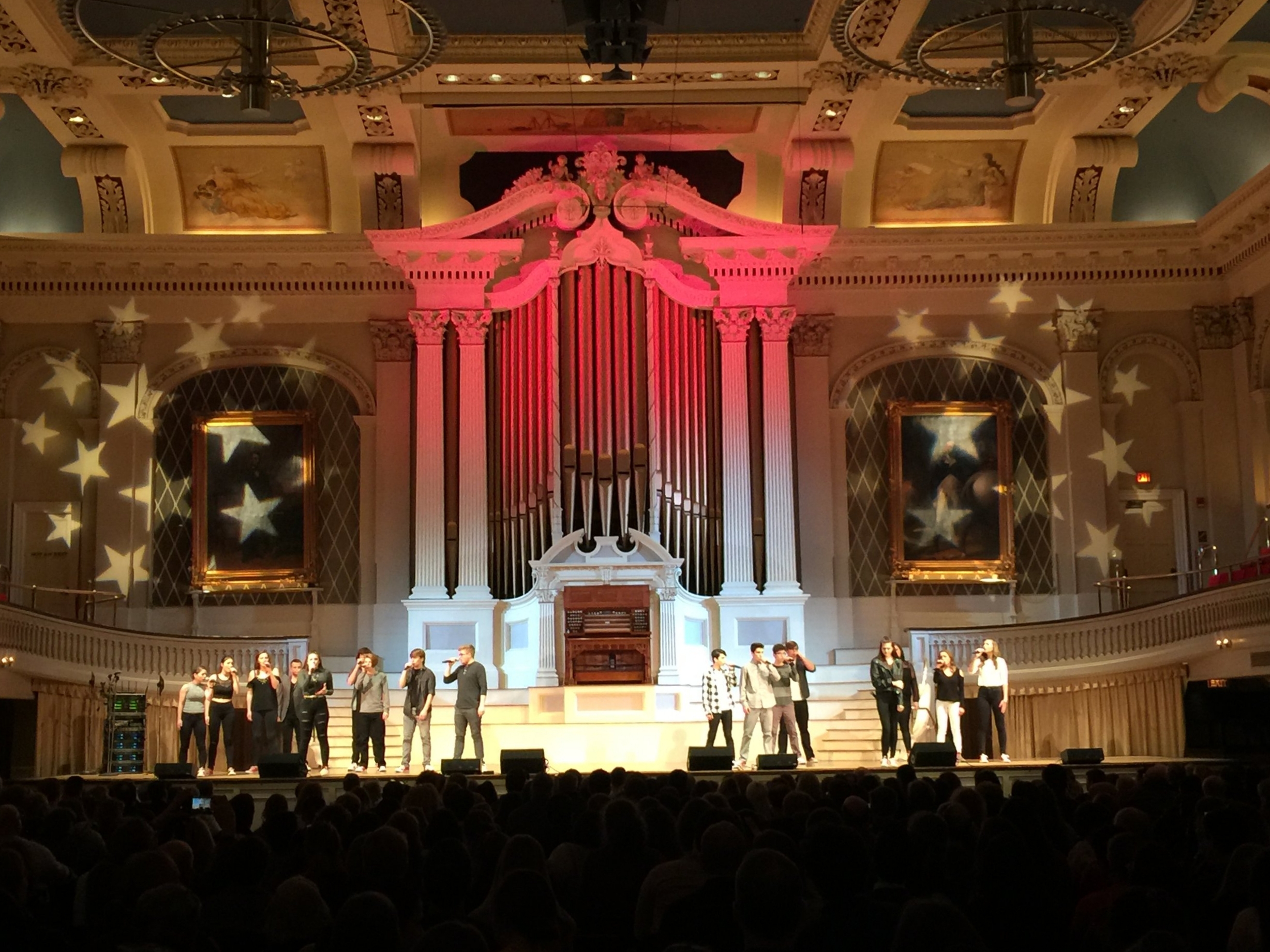 CONTACt
Please fill out the form below to contact us for any of our services.